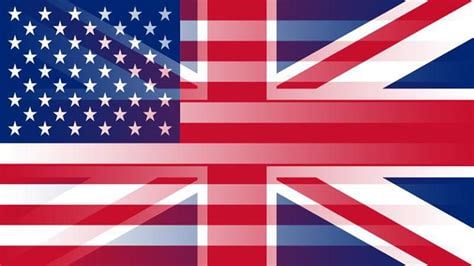 I love to hear John Bercow call, "♫ ♪ Jeerreemmyy ♬ Corb'n! ♪" during PMQs!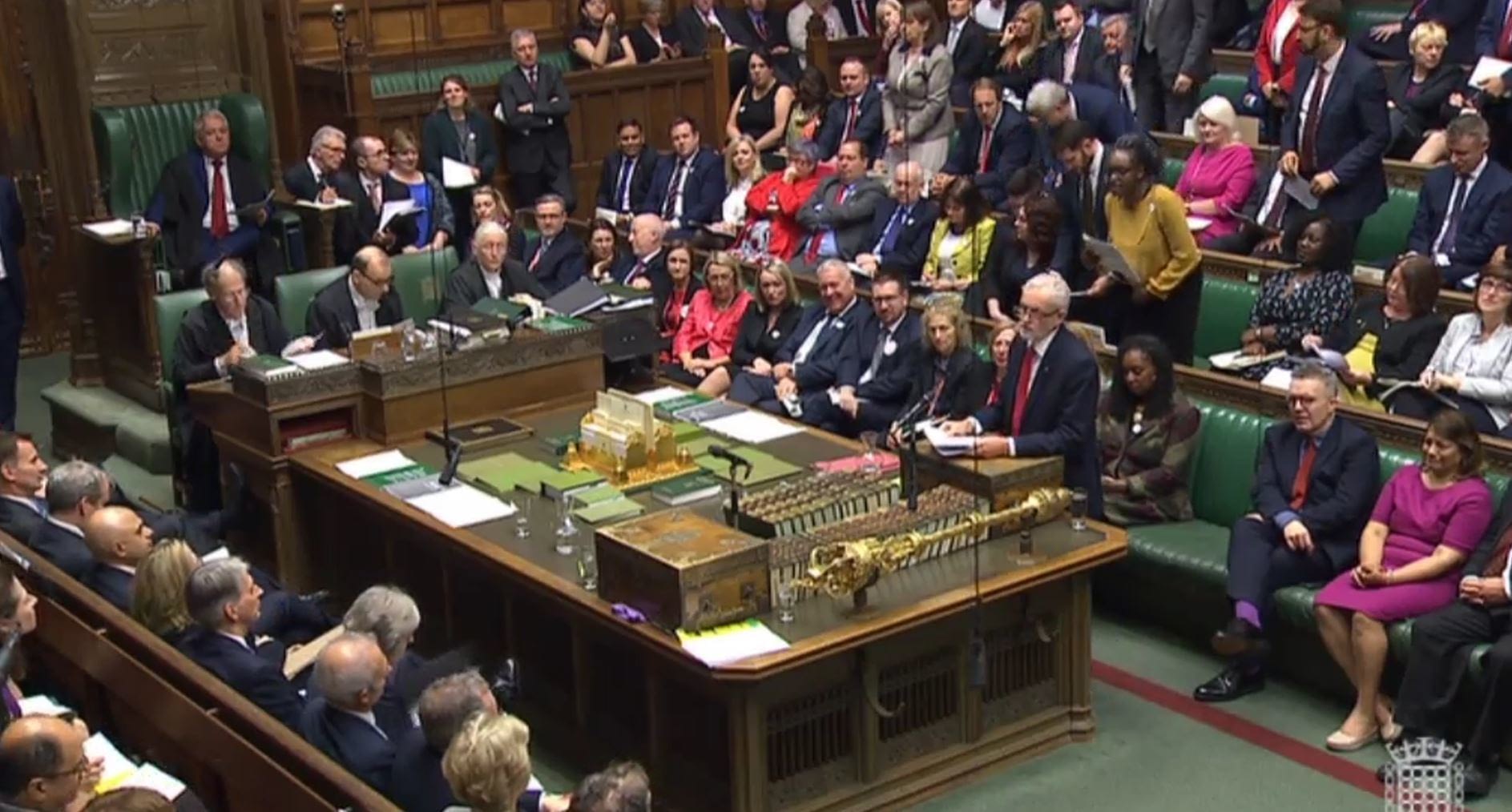 Something quite odd I've noticed about myself, I have stopped listening to or reading almost all news due to the extreme divisiveness we currently live in here in the US. Yet, I rarely miss a week of listening to the British Parliament's Prime Minister's Questions sessions. I love spending my Wednesday evenings listening to the Members of Parliament argue.
Maybe it's the British accents… maybe it's that it's just not my country… I don't know; somebody else will have to psychoanalyze it. I did love to hear John Bercow, the previous Speaker of the House of Commons, melodically call out the previous Leader of the Opposition, Jeremy Corbyn.
If you've never listened to the weekly event, it's a hoot! I've been listening since David Cameron was Prime Minister. I've even gone back and watched some on YouTube from when Margaret Thatcher was Prime Minister. I don't think anything like that could happen in our House of Representatives with the President; at least, not without bloodshed.
Official Prime Minister's Questions (PMQs) Podcast
You can listen to the Prime Minister's Questions (PMQs, currently held as a single session every Wednesday at noon when the House of Commons is sitting, during which the Prime Minister answers questions from Members of Parliament (MPs).
Listen to the podcast. Apple Podcasts